Why use LinkedIn?
In the modern world of business, LinkedIn has become the basic pocket watch for every driven individual. According to Hubspot, LinkedIn has over 575 million users worldwide, with 260 million of those being monthly active users. It is also 277% more effective at generating leads and ROI than the old online giants such as Facebook and Twitter.


Before LinkedIn was born over 15 years ago, we relied on emails (albeit with ridiculously slow internet speed), telephone calls (most likely landlines) and good old fashioned face to face meetings to build rapport and establish business connections. Now, you and your organisation is out there for the world to see – and to judge.


Before you've met someone, it's highly likely that they've either checked out your LinkedIn page, or at the very least, have viewed your company's page to gain an insight into your business. This is why it's important to make the platform work for you, both on a personal and a professional level.
LinkedIn is designed to drive potential employers and customers straight to your doorstep whilst bolstering your professional reputation. Here are our tips to ensure you're taking the right steps to ensure you're visible.


Creating your personal brand
When it comes to creating your personal brand, ensuring that your personal page is optimised is the first step.


Optimise your profile
This might be stating the obvious but you should treat your LinkedIn profile as your online CV, so you want to make sure you're including things like what industry you work in, your current location, your current employment position, list your places of previous work and relevant education information. Adding in a headline and summary allows others to understand who you are – mention interests, qualifications and experience, be original, creative and informative. Remember to update that regularly to make sure it remains accurate.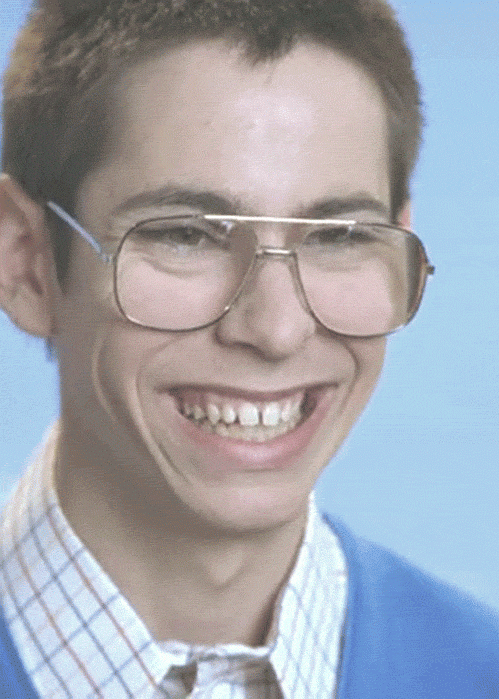 Have a professional photo
Typically you should use a quality, well-lit and professional-looking headshot that has a simple background. To create an element of consistency, we would recommend everyone in your company has the same style of image as it helps to keep things uniform.


Optimise your LinkedIn profile for SEO purposes
For those not already familiar with this term, SEO means Search Engine Optimisation, which basically dictates where you rank in search engine results – a well-optimised profile can spread your name further than just LinkedIn, and you can do this by including the keywords you want to be found for in various sections of your profile. The summary section, specialities, job title, career history and personal interests are all good sections to optimise.


Build your network
Once your profile is in good shape, work on building your network. Personalise your connection requests when possible and don't be afraid to engage in conversation.


Post relevant content and updates
To maintain a strong thought leadership presence, it's important to keep an active profile. Posting relevant, quality content will help you remain prominent in other users' LinkedIn feeds, and this also goes for engaging on your connections content – as the LinkedIn algorithm currently stands at the time of publishing, commenting on a post will generate more of a reach than liking or sharing.
The summary section also allows you to feature high quality videos, photos and documents. By doing so, you can easily illustrate your skills. You can also list your relevant previous jobs and experience however only add in jobs that will benefit you the most and don't forget to include any volunteering experiences.

Build your professional brand
LinkedIn, when used correctly, is a vital tool for helping you build up your brand and business. You can follow hashtags that are relevant to your industry or sector, and engage with trending posts on behalf of your company page.


Understand your audience
Your LinkedIn analytics are super important when it comes to tailoring your content and engaging your audience. Your analytics are a compilation of important metrics to help you understand how your company page is performing. Here, you can gain insights about your follower rate, clicks, shares, comments, and more. These metrics can help you understand the performance of your LinkedIn posts, articles, ads, and your company page as a whole.
It's crucial to track and understand these metrics to get a clear idea of exactly what's resonating well with your audience. Are they engaging more with a particular type of content? Is there any format that seems to engage them better? What kind of topics and angles do they seem to appreciate?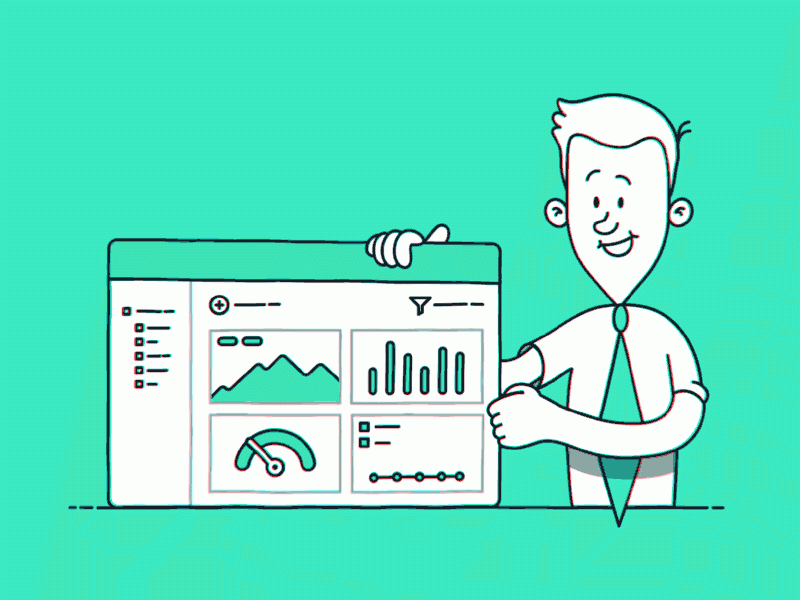 Advertising on LinkedIn
As social platforms go, LinkedIn is the more effective at precisely pin pointing the clientele who are already looking for what you specialise in. This can be done through targeting advertising campaigns to certain demographics, for example, businesses in tech that are under 100 employees. Whilst the cost of LinkedIn ads are considerably higher in comparison to Facebooks, LinkedIn is generally better for the b2b community, due to the ability to target ads directly to decision makers.


Say it with visuals
When it comes to growing your business online, it's not just about what you say, but how you say it. Content is the star of this social media sensation, and one of the top forms of content is videos. Mark Zuckerberg once said that video is 'the next mega-trend', with other platforms such as Snapchat, TikTok, Facebook, Instagram and of course, LinkedIn being quick to cash in on the next big thing, making posting, sharing and streaming videos more accessible.It is vital that the visual content you create is smart, simple and of high quality. Poorly shot and produced videos, much like any other form of content, scream unprofessionalism and lower your chances of attracting new audiences. We're able to mock-up quick designs and animations for your LinkedIn profile, that are on brand, engaging and straight to the point – head over to our 'Superpowers' page for more information.


LinkedIn Articles
The reason that articles are preferred over posts on LinkedIn, is due to the SEO benefits. Blogs become trackable through Google and serve as long-term evergreen content that can continue to reel in traffic long after its been posted. You also have full control over the look and authority of its domain. LinkedIn articles allow you to look like trusted experts in your area of expertise and can easily be shared outside of LinkedIn. For example, blogs can be shared on LinkedIn but are trackable back to your website, immediately drawing your reader closer to your products or services.Aside from content, there are other things you can do with your company page on LinkedIn such as buying sponsored adverts and encouraging all of your employees to register on LinkedIn and affiliate themselves with the company page, meaning they can all individually share company updates and thus the web spreads wider.


#Hashtags
If you add hashtags to your content, they'll help you get discovered by other users, including those not connected to you. What's more, you can find and follow hashtags on LinkedIn, meaning that posts containing your chosen ones will appear on your feed and you can engage with other people in your industry or sector who aren't necessarily in your audience. We would recommend using one for your own professional branding and then choose two others that are 100% relevant to the content you are posting.Another tip is to pay close attention to the hashtags your network is using and jump on that bandwagon, as if a connection uses a hashtag you also happen to follow, it gets an extra boost. This applies for both your personal and company page!

Whether you want to grow your personal brand or your company pages, Friel are able to help. Please contact us on [email protected] or give us a call 01473 684192 to find out more.