Officially reaching her Platinum Jubilee landmark on the 6th February 2022, the Queen has achieved an outstanding 70 years on the throne, making her the longest-reigning monarch in British history!
Not only is she an iconic figure, but the Queen is also a global household name, technically making her one of the most successful brands on the entire planet. For example, Windsor Castle alone welcomed nearly 1.6 million paid visitors in 2019/2020 alone and generated £50million! All in all the House of Windsor is estimated by Forbes to contribute £19 billion ($28 billion) to Britain's pre-pandemic economy, mostly through tourism.
How is the Queen a brand?

Queen Elizabeth is a bigger global brand than iconic stars including Bill Gates, the Obama family, Kim Kardashian, and even the self-proclaimed Queen B herself, Beyonce! Studies also show that she has grown the royal family to the World's fifth-biggest "corporate brand", ahead of other big well-known companies including Nike, Microsoft, Coca Cola, and many more. The founder of Amazon, Jeff Bezos, explains the importance of a strong brand perfectly: "Your brand is what other people say about you when you're not in the room."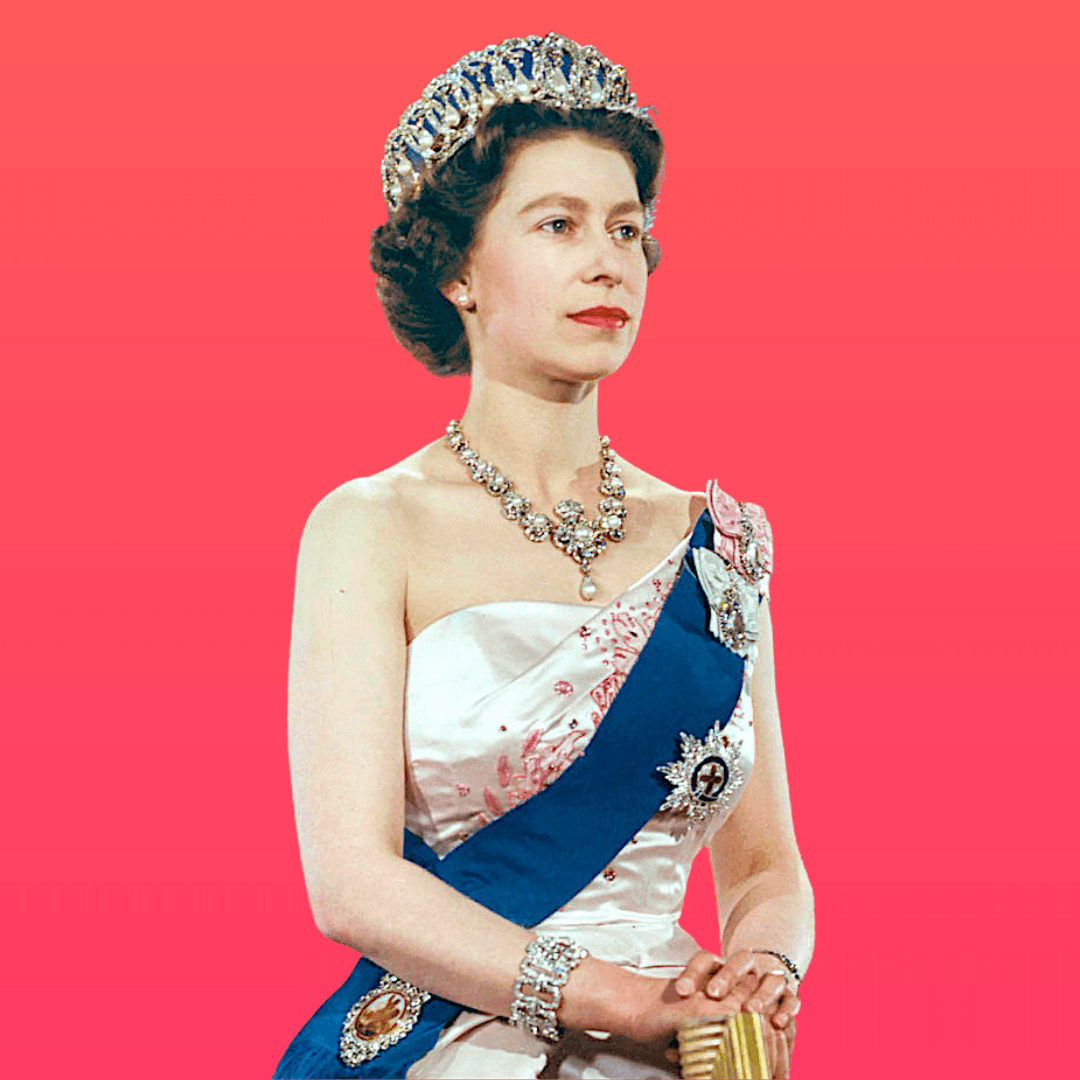 Your brand is your reputation! And what a reputation the Queen has built over the last 70 years! So what makes a brand strong?

​​1. Brand Strategy
2. Brand Identity
3. Brand Marketing
The Royal Family have decades of history behind them, but their brand strategy, along with their overarching defined values and philosophy has remained largely untouched. Yes, they have developed their brand to keep up with modern times, however, their brand purpose has remained appealing to the current times.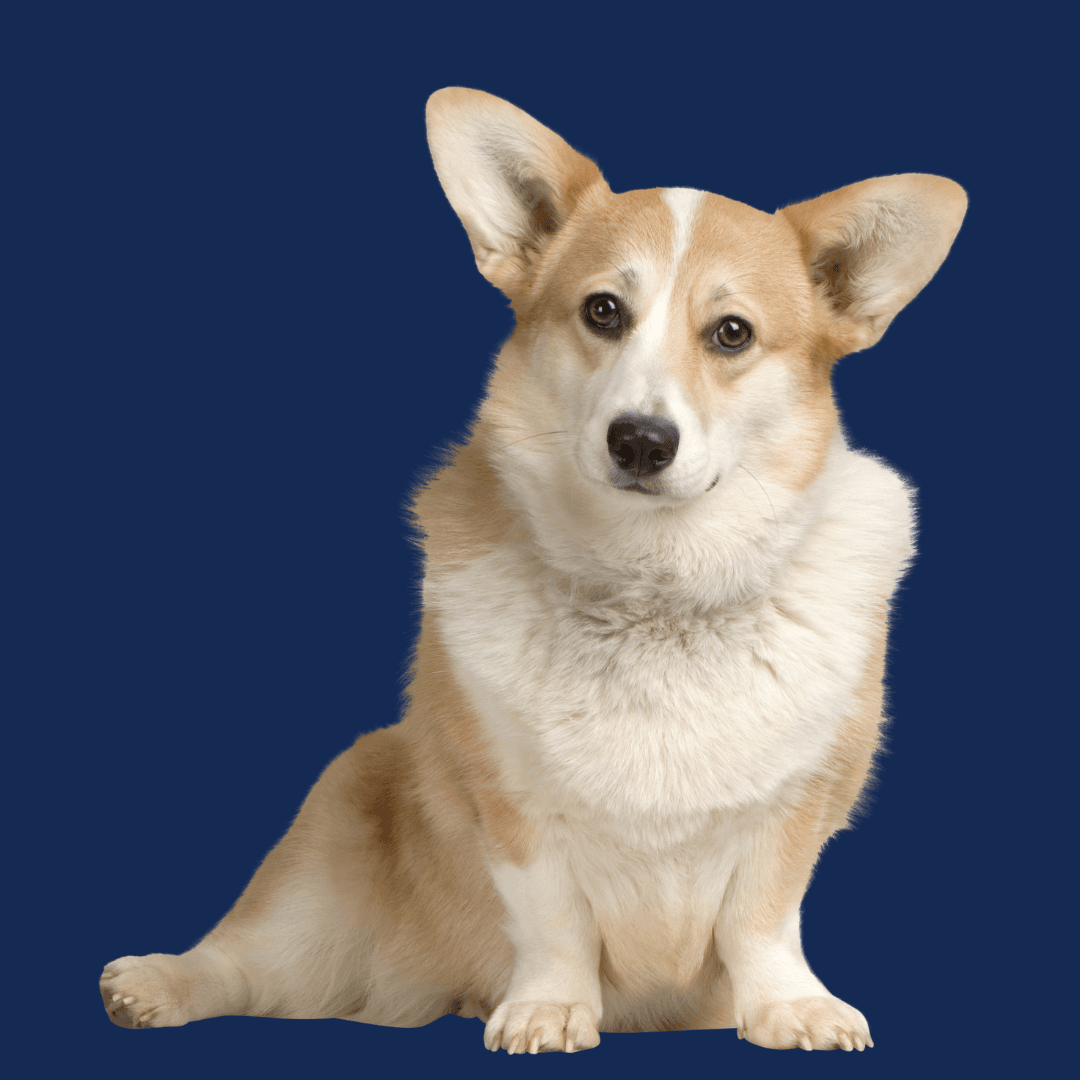 For the average business, having clearly defined values is crucial when developing your brand and will form an essential part of your brand strategy. It needs to map out how you are different, trustworthy and likeable, and how you will show your purpose and solve problems for people.
A strong brand identity is so much more than just a cool logo or a well-placed advertisement. The British monarchy is one that many other global royal establishments look to for guidance.


However, for the average business, creating the perfect brand identity is key. Start by identifying the competition. What are they doing well? And what are their shortfalls? How can you exceed and capitalise on your competition's brand? Creating a recognizable and loved brand is one of the most valuable assets a company owns so it's worth spending time to get this right, and review your brand identity regularly.
Maintaining consistency in your brand guidelines will massively help build recognition! This is something the Queen has done really well. Very rarely does she put a foot wrong; her classic image at every engagement, her stiff upper lip not to engage in the tabloid press, and her ever-impressive dedication to serve the commonwealth have all helped her become an iconic brand. Over 70 years, the Queen's consistent image has built her up to become one of the most recognised people in the world.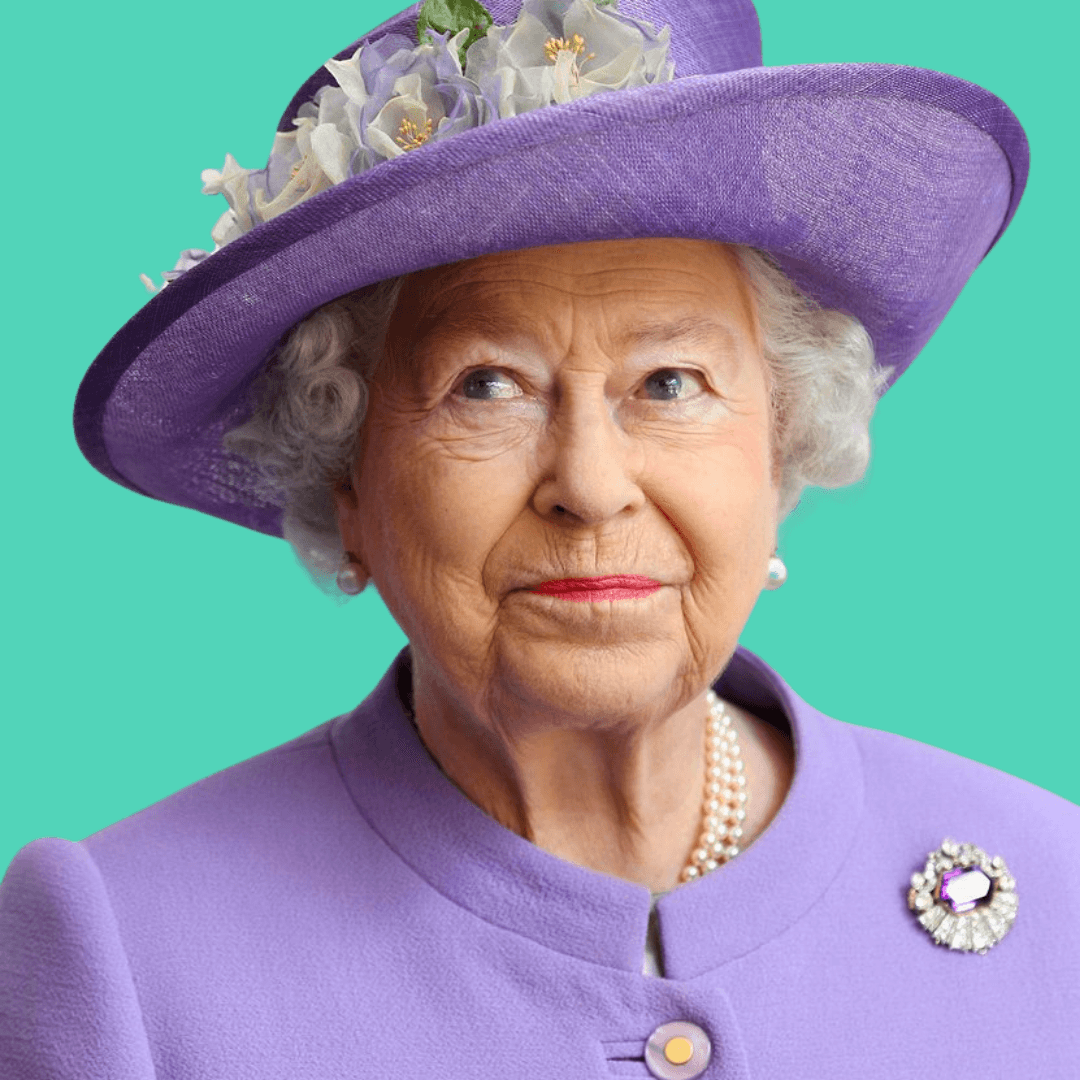 Even the best-laid brand plans can go awry and the Royal family is no exception. Royal scandals are loved by the tabloid press as they are so far removed from what the general public has come to expect. However, for the most part, such scandals show that beneath the facade, the royal family are just real people (thinking about drunken Prince Harry photos as opposed to any of the recent Prince Andrew stories!). It could be argued that the less than favorable "drunk and wild parties" stories have actually helped the Royal brand with their younger audience as they are seen as more relatable!
The Royal Family has evolved over the last 70 years thanks to the Queen and here at Friel, we think she is the ultimate brand babe!
Happy 70 years your Majesty! And Happy Platinum Jubilee celebrations everyone!
If you need any help with your company's brand, give us a call!