It's time to talk about the infamous Tiktok, and how it should be an integral part of your content strategy
Tiktok's popularity started to rise during the pandemic, becoming the most downloaded app in the world in 2020's first quarter, with 315 million downloads in that quarter alone (according to app analytics company SensorTower).
We will assume that you've already got it downloaded and are completely hooked like the rest of the world. If you're not - then here's an overview of what it is and why it should be included in your content strategy for your business.
What is Tiktok?
TikTok is an app that has popularised short-form video and its recommendation algorithm has made it one of the world's strongest video competitors. According to TikTok, your For You page is: "a stream of videos curated to your interests, making it easy to find content and creators you love … powered by a recommendation system that delivers content to each user that is likely to be of interest to that particular user."
With your personalised feed of kooky videos set to music using filters and/or sound effects, it has become famous for its addictive qualities and high levels of entertainment and constant brain stimulation. In one session, you can consume reams and reams of engaging videos, recognising different creators, trends and communities every time you scroll. There is a space for everyone - the good, the bad and the just plain bizarre.
When did TikTok get famous?
When TikTok first burst onto the social media scene, the worldwide monthly active user numbers were in the millions. Since November 2018 however, those numbers have increased from 680 million to over 1.1 billion in 2021. The platform saw the highest number of app downloads by March 2020 which coincided with countries across the world going into lock down. When the public turned to social media to give them a distraction from the world and to stay connected with their friends, family and the rest of the world, TikTok stepped up.

How does TikTok's algorithm work?
Once upon a time, social media platforms would keep their algorithm information top secret - which makes sense as the recommendation system is exclusive technology that helps make each platform unique. However, as the public have become more sceptical about the inner workings of social networks, most platforms have revealed the basic workings of their algorithms online, to keep the people happy. So how do they figure out what to recommend to you?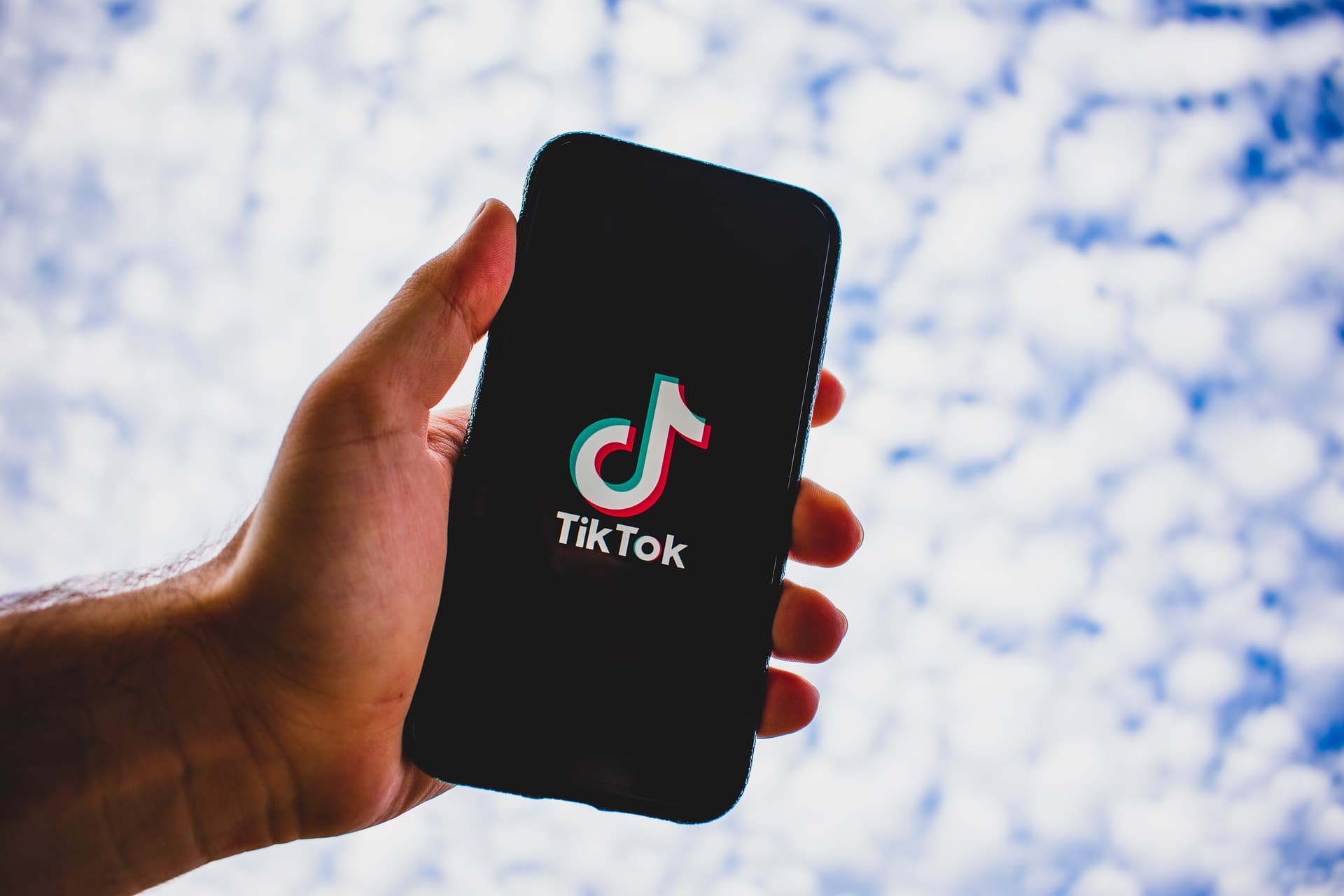 How does TikTok measure engagement?
The TikTok algorithm considers the following key data signals:
- Video likes and shares
- Comments posted
- Accounts followed
- Content created
- Videos you've marked as "Not Interested"
- Favorited videos
- Longer videos you watch to the end (video completion rate)
- How you interact with ads

Depending on what type of videos you engage with, TikTok will continue to recommend similar videos, by similar creators. And in the same way, they use this information to filter out the content you won't enjoy.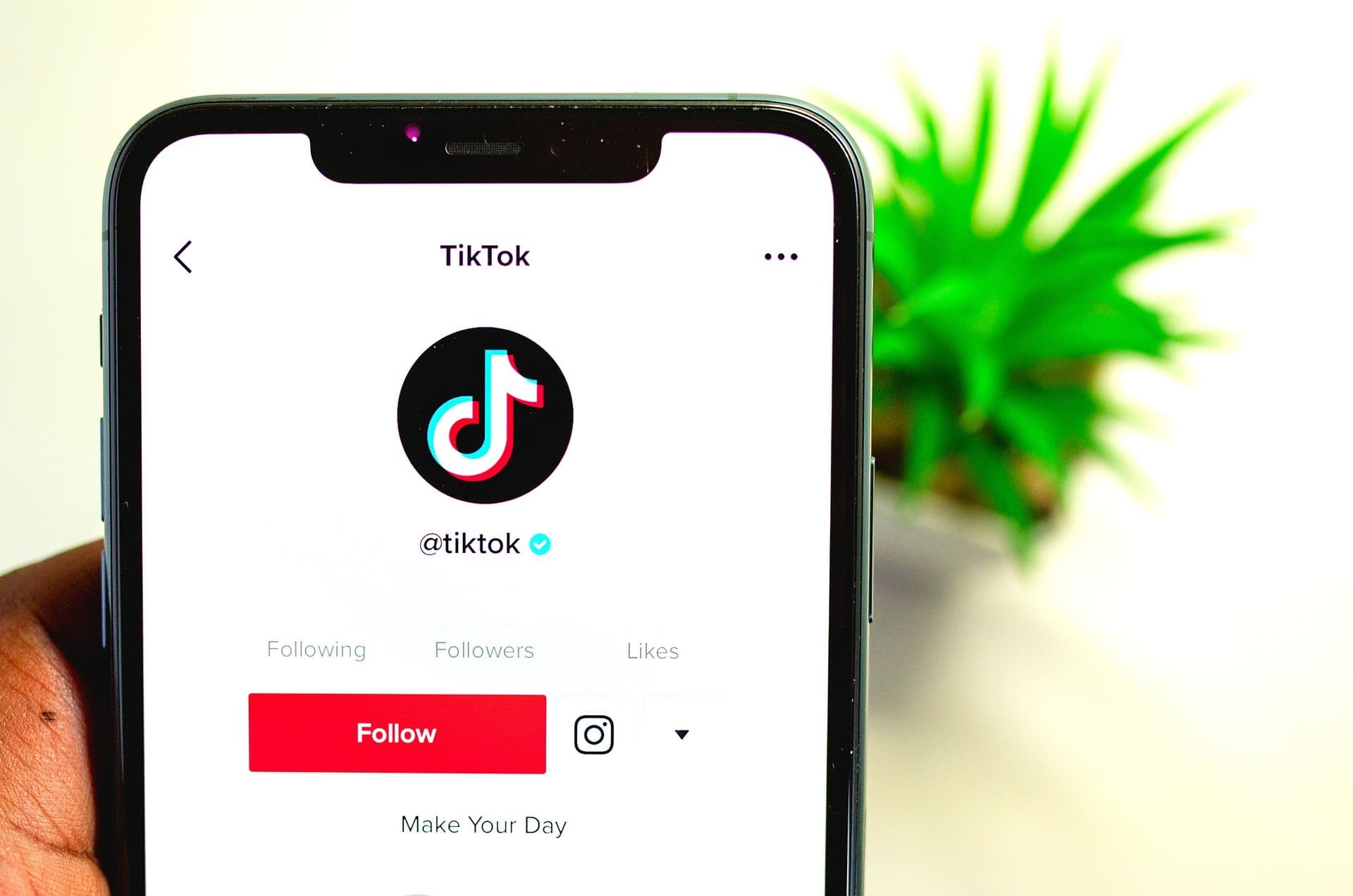 Do device settings matter?
TikTok also looks at the device and account settings of each user to optimise for performance, such as:
- Device type
- Country settings
- Language preferences
- Category selection

However, as these aren't actively expressed as preferences and are instead a one-time settings input, they do not have as much influence on what you see on the platform.

Does what you search make a difference?
Video information signals are based on the content you tend to seek out on the Discover tab, this can include:
- Captions
- Sounds
- Hashtags
- Effects
- Trending topics

These help TikTok understand how to rank the content. This is mainly because it uses the information to understand what the content is actually about and then can decide when to display it on a users' For You page.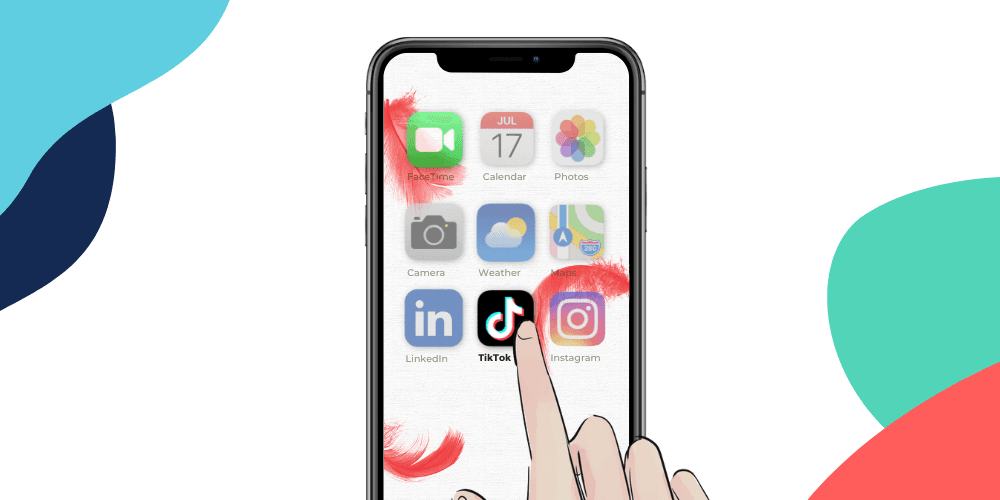 Now you know the ins and outs of how TikTok creates your one-of-a-kind For You page, will it change how you interact with videos? Will you be adding TikTok into your content strategy?
If you are in need of any amazing marketing assistance, get in touch with a member of our flock - and follow our TikTok!