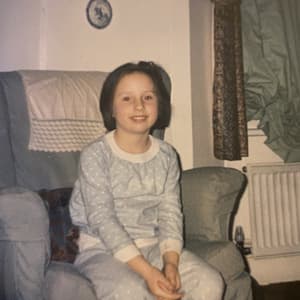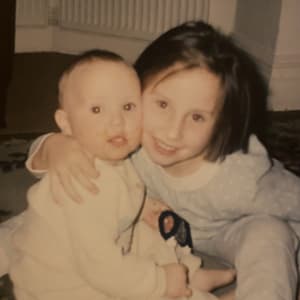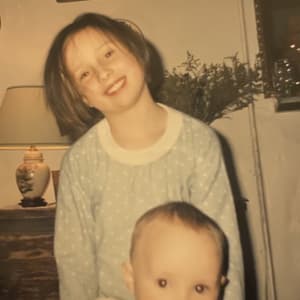 Clare Friel
Director & Founder
Clare is our Chief Founding Flamingo. After leaving school she embarked on a career in TV production and talent management in London. She has since worked in Business Development roles across several different sectors, including the Construction industry. Clare uses her passion for people to build long-lasting relationships and connect people with opportunities. Always with a smile on her face and a laugh in her locker, Clare is our Queen of BD and also our mother hen!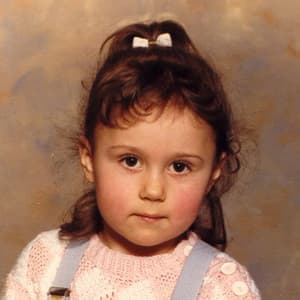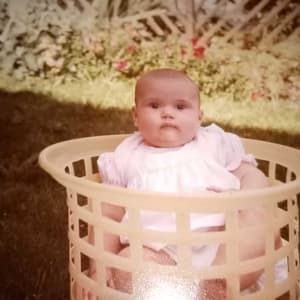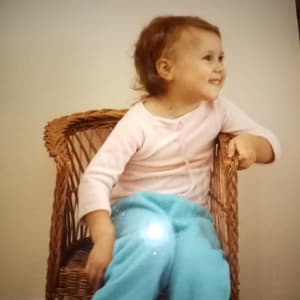 Shell Smith
Finance Manager
Shell is our resident bean counter, she trained as an accountant straight from sixth form and has worked in practice and industry. There's nothing she likes more than the rest of the team acing their roles and pleasing clients to get the money coming in!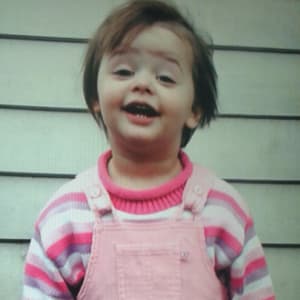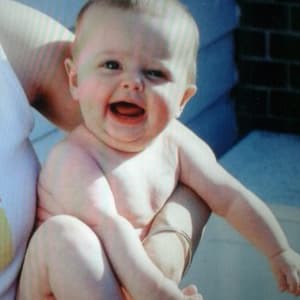 Bracken Farrow
Marketing Assistant
Bracken began her Friel journey in February 2022 and is ready and raring to learn all that she can! She studied Film, Music, and Psychology at A-Level and had the amazing opportunity to travel South East Asia for the best part of 2019. Developing a plethora of skills in the process, Bracken is now ready to tap into the world of marketing to advance her abilities even further.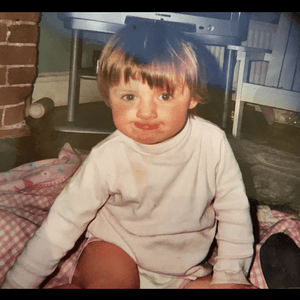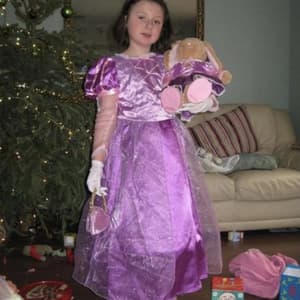 Nia Friel
Digital Marketing Apprentice
Nia is our Digital Marketing apprentice. She started working at Friel at the start of 2021 as our Social Media Marketing Assistant and moved to her current role in September 2021. Nia studied Film, Media and Graphics at A-level. Her A-Levels have provided her with a solid foundation for her career in marketing and graphic design.
Have you found us yet??
We're hiding on our website somewhere. Find all of us to get the party started.
See who you've found