Video content has become a crucial part of all major social media platforms, and there are many reasons why this is happening.
Covid-19 lockdowns saw the consumption of online video content dramatically increase. A recent survey showed that 68% of those asked, acknowledged that the pandemic lockdowns had affected the number of videos they watched. Breaking down the results further, it shows that every week, people watch an average of 18 hours worth of videos, an increase of 2 hours compared to just 1 year ago.
Let's look at Instagram as an example. The average time spent per Instagram Story video is 6-10s and 15-30s, which according to Microsoft is due to humans having an 8s attention span. According to some Instagram engagement statistics, permanent video posts receive 45.95% more likes than online image posts as well. So if you're thinking of uploading any videos on Instagram looking for high engagement levels, a 26s long video is optimum for receiving the most comments and likes.
Covid certainly shaped the way marketers view video content within their wider marketing plans and strategies. The pandemic spike also made 91% of marketers who were surveyed acknowledge that video format is important for their business.
What brands to look out for…
In our opinion, brands that create exceptional video content on their socials include GoPro, BuzzFeed and Ikea.
GoPro does a brilliant job capturing their videos from a first-person point of view, therefore letting their followers experience the true feeling of what's happening. GoPro products come with a variety of features, that allows its consumers to take unbelievable shots, including underwater videos. Users love to capture their memorable events with GoPro, due to its great video quality, stability, unique features and great resolution, therefore providing exceptional video content for marketing purposes.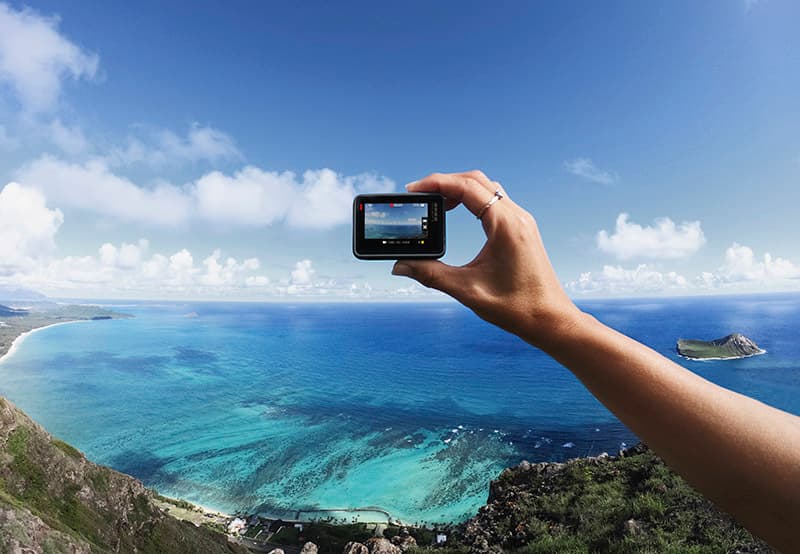 BuzzFeed videos must have crossed your social media feed at least once, whether it's BuzzFeed Originals, Tasty, News or any other sub-category of BuzzFeed. BuzzFeed is known for its big network, which they use to reach out to millions of people all across the globe every day. Their video content covers almost everything; from different foods or quizzes to reports and articles. BuzzFeed makes over 30 videos a week, constantly experimenting with new things and styles for their videos. BuzzFeed pays a lot of attention to what their viewers want and how they interact with already published content, therefore allowing them to regularly achieve hundreds of thousands of views on social media platforms such as Youtube or Facebook.
Ikea's videos are always full of personality, which is another great approach to take when doing video content. Viewers love companies who sprinkle some personality in their video content as it makes them a lot more appealing for the viewers to watch. Ikea not only showcases their products, but they include the benefits and pros that comes with it. A lot of their videos take a comic approach which is brilliant when wanting to catch a viewer's attention.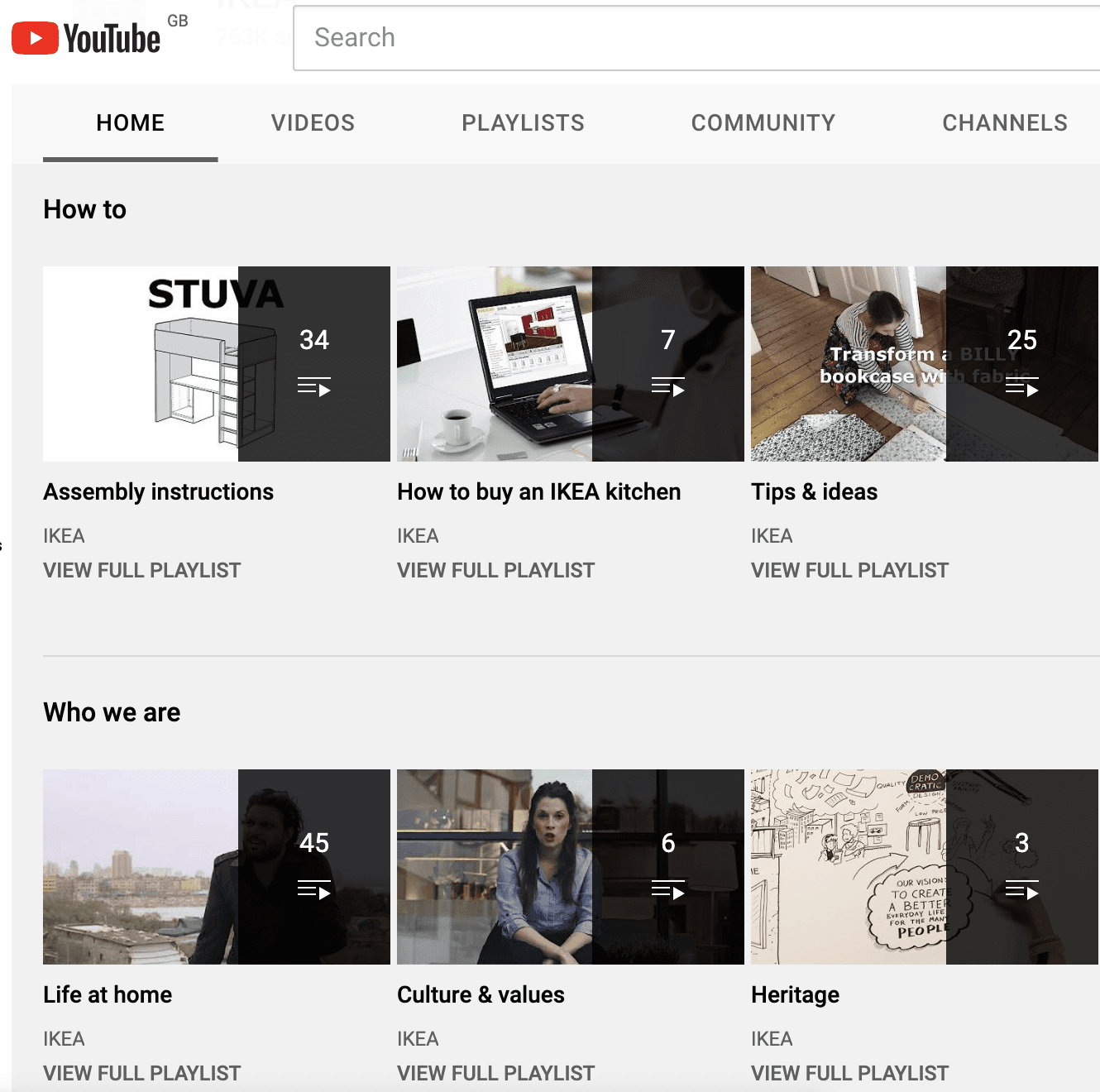 Best practice for using videos on Social Media
To make the best out of your videos, you must consider some crucial elements when planning and filming. This includes aspects such as lighting, angles, specs, dimensions and the length of your video. The quality of the video is essential. It is ideal to record your videos in HD, this way ensuring that the footage you've taken remains looking professional and high quality. Poor-quality videos do not receive much engagement, as the majority of us could probably agree that nobody is interested in watching videos that you can barely make out!

Studies show that 85% of people are interested in seeing more video content from the brands that they follow. The popularity of video content keeps growing and so far it is the most successful format out there in the market and we don't think it's dying off any time soon.

So if you haven't started creating video content yet, there hasn't been a better time to do it!