Cast your mind back before the COVID-19 outbreak. Your marketing communications and social media plans would have been in the pipeline, if not developed, for the upcoming weeks, months and potentially for the rest of the year. Then BANG! Coronavirus strikes – so what needs to happen next?

Unlike many other crisis comms, there's no established rule book for brands when the crisis is a global pandemic. We've never faced this type of world crisis before, it's all over the news and taking over our social media feeds. If you've heard it once, you'll have heard it a million times that this is an unprecedented time for us all both in our personal and professional lives.

During a crisis like this, we cannot just proceed as if it's business as usual when life is so unsettled. For many businesses and organisations, the marketing plan for 2020 that you and your marketing team or marketing agency lovingly spent a considerable amount of time on, just became a whole lot more complex. Whilst the initial reaction might be to stop everything – don't. Social media should play a major role in your communications efforts.

Social media is one of the most cost-effecting marketing channels, readily available to use and relatively easy to understand. It's fast, direct and it's everywhere. With the average daily social media usage of internet users worldwide amounting to 144 minutes per day in 2019 and with more people currently confined at home and unable to socialise, this daily usage is unsurprisingly increasing.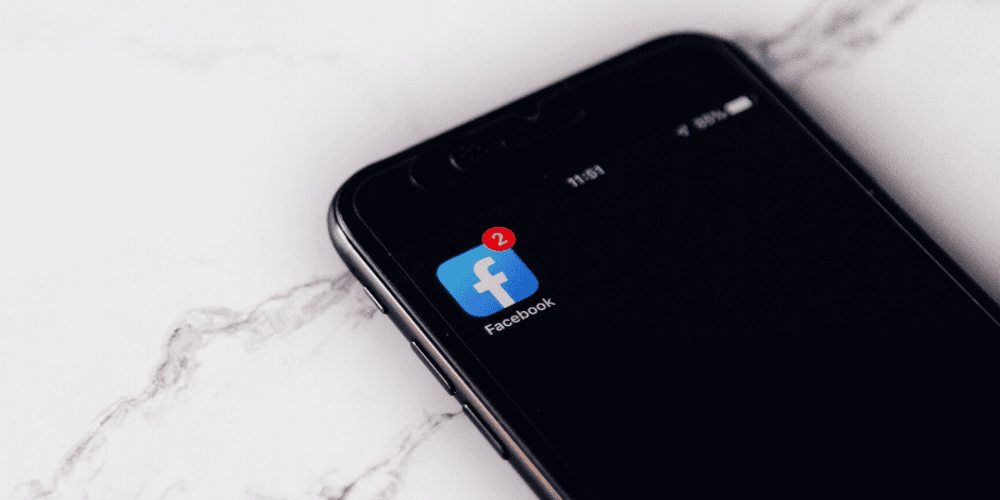 In a time of disaster, people rely more on social media… we are seeing surges in traffic, especially in areas most affected. People want to stay connected while being asked to maintain social distancing and eliminate loneliness.
So what should you social media plan look like now?
Don't stop, simply adjust your social media approach. Maintaining visibility is essential. Utilise the opportunity whilst people are online, nurture and grow your audience with positive but relatable content that they can engage with.
Look at any planned social media content or campaigns for the next few weeks and months. Do your planned messages feel relevant now in today's climate? You may need to postpone planned campaigns or pause scheduled content altogether. At minimum, review everything you had planned while asking yourself this question:
"Does this feel relevant to our audience right now?"
Typically, information that a company shares during a crisis like this may include any effect on business (such as hours of operation, new cleaning procedures or refund policies) and how the company intends to support those affected by the crisis (such as donating goods, providing physical space for relief efforts or waiving delivery fees).
Many businesses are using this as a great opportunity to showcase company culture and values, throwing the spotlight on hardworking employees and giving their social media channels a humanised approach.
Know your audience
Think about them and what their questions, concerns and needs are right now. Providing content that speaks directly to these considerations ensures your social presence remains relevant and even valuable during a difficult time. This doesn't mean that your social media feed needs to become a coronavirus newsroom. People are also looking for distraction and moments of positivity!
Check your tone of voice and messaging
You're likely experiencing a lot of the same emotions your audience might be; concern, fear, uncertainty or even some work-from-home cabin fever. Now is the time to lead with empathy. The hard-sell approach is unlikely to go down too well with your audience when life is challenging.
Remain flexible. No one has a crystal ball about when life will return to 'normal' so until then, plan and review constantly, adapt and be flexible in your approach.

But remain present.
Contact a member of team Friel today if you have any questions regarding your social media strategy!